Grounded" is an independent feature film about what is considered by many authorities to be "The Greatest Health RE-discovery of All Time". The concept was tested on the people of Haines, Alaska, (population 1,700.)
I love this documentary. Ever since I saw it I make way more of a conscious effort to go barefoot, lay on the grass, etc.
Animals know to stay connected to the Earth and understand it's natural healing qualities. It's only us humans who go out of our way to separate ourselves with floors, carpets, shoes, socks, not to mention building our homes and offices higher and higher above the ground.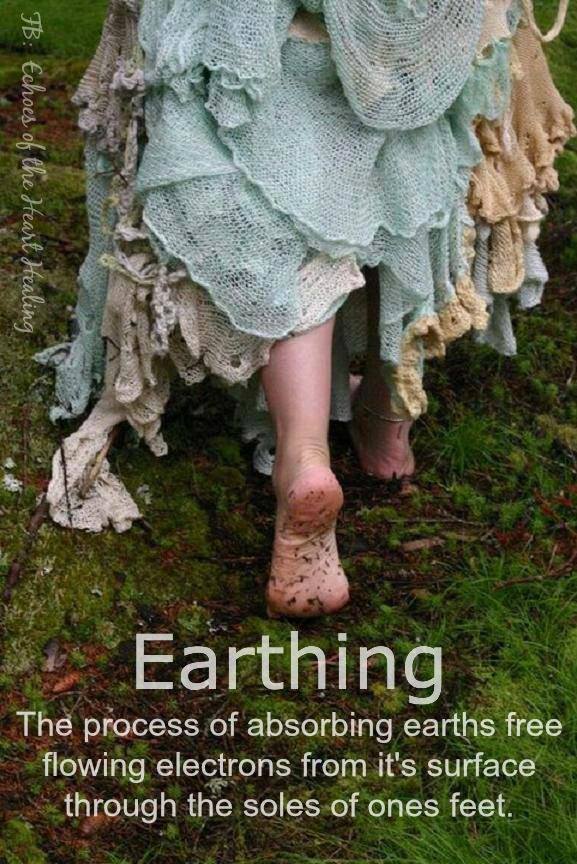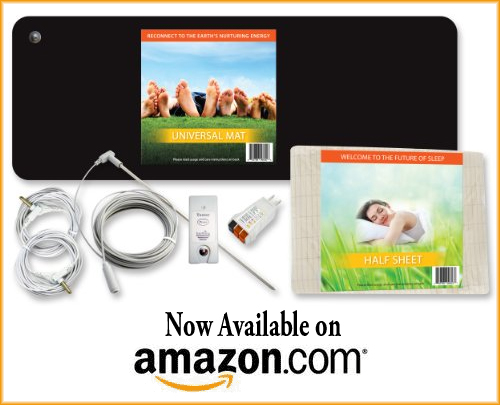 RELATED T-SHIRTS: