Can you believe Halloween is just a few short days away?
How did that happen? Where did October go?
If you're looking to get in the Halloween spirit but haven't had much time yet to prepare, here are a few festive goodies for you.
We've ghost hunted down some spooky vegan treats.Don't be afraid to give them a try!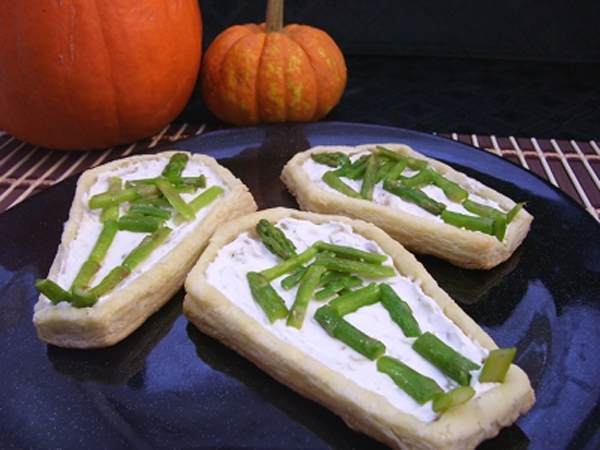 Printable Halloween posters, crafts and puzzles for 2016 – Get your last minute spook on!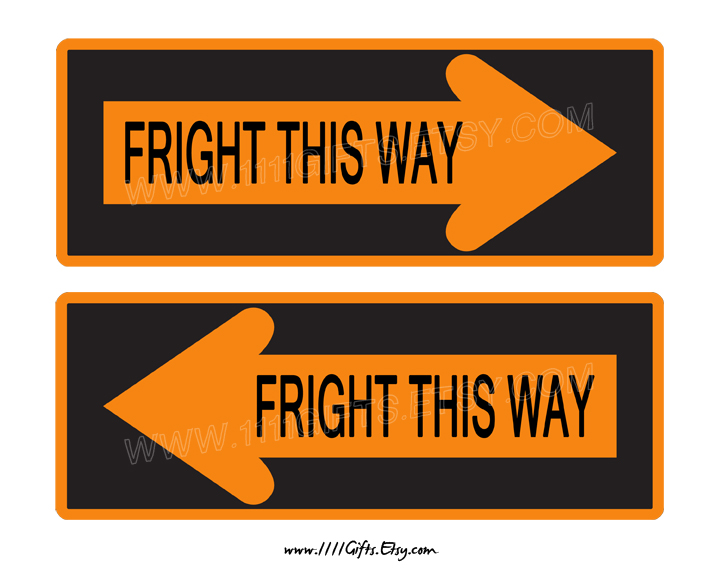 Turn your favorite paperback book into an awesome pumpkin!
Perfect for Halloween or Thanksgiving.
Q: "Where do fashionable ghosts shop for t-shirts?"

(Answer below…)

A: "Boo-tiques."

(Sorry, we had to. Happy Halloween!)